"I simply love life"
First of all I'd like to congratulate you the winning of World Miss University title 2010. Polish beauty pageants fans would like to know who Katie Farr is.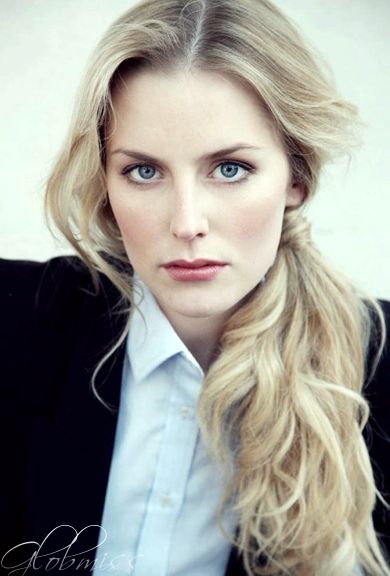 I'm 24 years old, born in Colchester. I love sports. I had been kickboxing for 3 years whilst at university and achieved Blue belt level. I enjoy singing and performing and have participated in numerous plays and Musicals including Les Miserables where I played one of the lead roles, Eponine. I'm currently recording a singing demo and hopes to be a recording artist one day alongside my many other ambitions. I am a keen Skier and have spent time in the French and Swiss Alps. And I love taking photos. Wherever I travel my camera is usually by my side. I love to document my travels and adventures and have produced some stunning images which can be seen on my own website. I simply love life!
When people read about you they can find out that you studied Politics and participated in two government sponsored study abroad schemes. Why did you decide to do it?
Before going to University I took a gap year and decided that I wanted to do something to make a difference. I travelled to South Africa to complete care work with AIDS children and this experience inspired me to pursue a career within this area in the future. I decided to study Politics to equip me with the necessary skills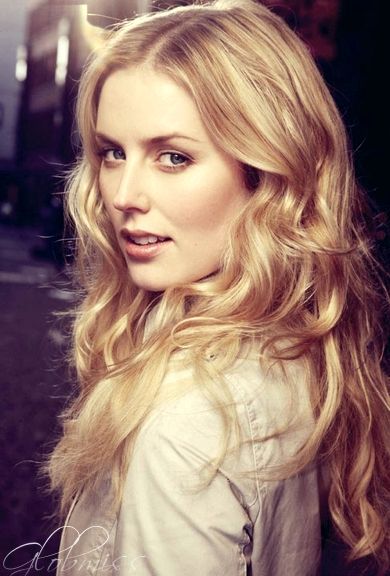 and knowledge and also made sure that I frequently got involved with charity work alongside my studies. In this world, especially within the current economic climate you cannot sit idle or rely on academic achievements alone to secure a good job or career. You must be pro active and look for further ways to make oneself more employable.
The government schemes I felt were a perfect way to do this, especially for the career path I had chosen. This sponsored study abroad, one in Beijing and the other in Delhi involved spending 3 weeks in each county learning about culture, politics and basic language. I think I was selected for my passion and enthusiasm for such projects as well as my already growing record of achievements and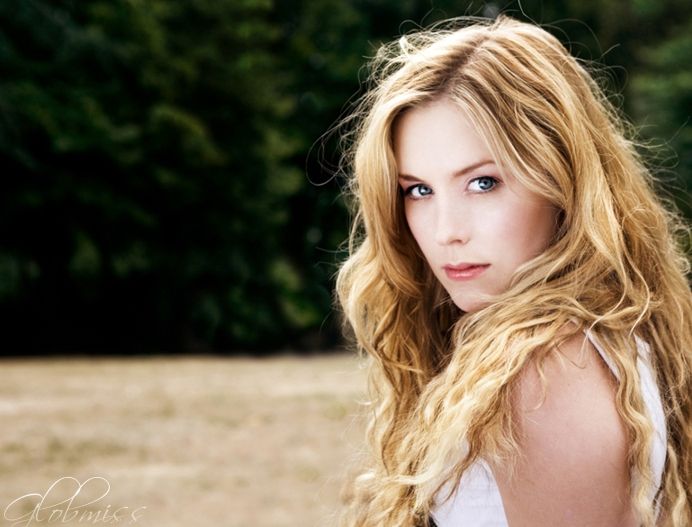 evidence of ambition. The Delhi programme also featured a week placement with a NGO which was really useful; I worked for the Resource Alliance which provides fundraising consultancy to other NGOs.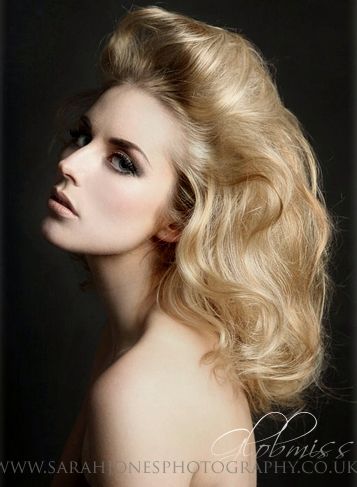 Nowadays beauty pageants are not so popular as they were in the past. So what made you to take part in?
After graduating I initially struggled to find a graduate job but the competition is ridiculous here at the moment whatever profession you want to go into. I got very close through the stages for some positions but often narrowly missed out.
It was my friend who had participated in pageants before that first told me about the Miss England contest. I always thought pageants were for bimbos who made daft proclamations about 'world peace' but I was told that this was no longer the case, with the Miss England contest celebrating intelligence as well as inner beauty and other skills, even discarding the bikini round and replacing it with a sports round! Miss England is also expected to carry out a lot of charity work both nationally and sometimes internationally too. The contest suddenly seemed right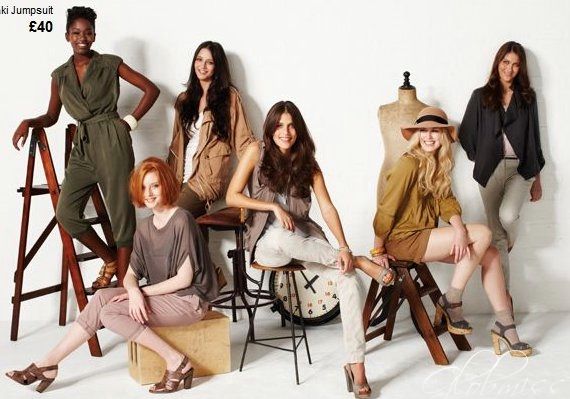 up my street, an amazing opportunity to do what I wanted to do, it would provide a platform from which to speak from on causes I believe in.
In order to go to the Miss England contest first I had to qualify through a regional heat. At the time I was still living in Leeds after graduating from Leeds University so I applied for the Miss Leeds contest! For this contest we had to prepare an eco outfit (made from recycled materials





What was your road to and in Korea like?
The World Miss University contest certainly had a demanding list of requirements and preparations. We had to source two evening dresses and national costumes which was quite hard, especially with the national costume. England doesn't really have a recognized national costume so I had to be creative here and with the help of local designers I created a union jack dress and for a second outfit- a quirky suit made from an old gentleman's suit from a




But it was You to be in the first place. Did you or your friends in England expect that?
I definitely didn't expect to win WMU, I am very proud of my achievements in life so far but with every girl having their own achievements, being so different and beautiful in such different ways I think it was impossible to tell who would be crowned the winning girl. Of course when I did win.. it was unbelievable! For me it was like all that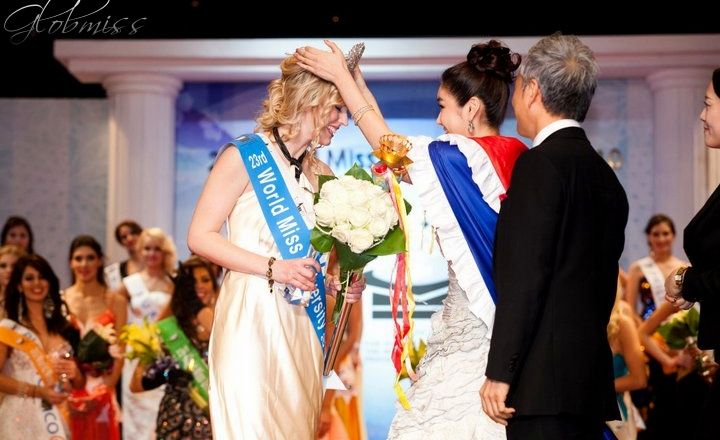 I had worked so hard for had been recognized and rewarded.. I saw this as a phenomenal opportunity to get where I want in life.
I rang my mum straight away and they were almost in tears of excitement and happiness! My father, my mother, and even a school teacher had considered coming out to watch the final but as it was so expensive they decided not to… as you can imagine they were gutted they hadn't decided to come when I had won! My nana and granddad whom I'm very close too were also very proud, my granddad is also blind so it is a shame that I cannot show him the pictures. I am trying to arrange a video recording for him to make him just hear it. The press here in England was very excited and my story was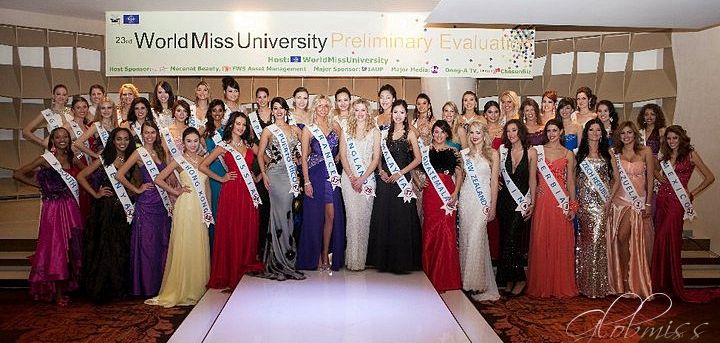 featured in national and local press. However because the WMU contest is not as well known here as Miss World it did not gain as much press and excitement as the other contests because people simply haven't heard of it which is a great shame! I did get hundreds of friend requests on facebook immediately after I had won, especially from Koreans!
You travel a lot. Have you got used to being away yet?
It' s difficult because I do miss my family when I travel, but I am also quite independent and having travelled quite a lot now I get used to being away from home. I have been to university too and I was away from home obviously a lot then, even though my university is in this country! But I have actually never been to Poland but I would love to go one day. I haven't explored much of Europe at all so it is on my list for sure.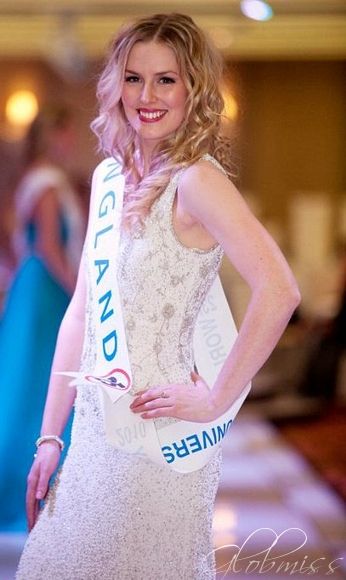 Pageants can't be a life work so what are your future plans?
In a nutshell I hope to continue with modeling and singing and together with my titles I hope to make a name for myself and use this to good means, to speak on causes I believe in and work for a children's charity. I am already making progress in the World of modeling, having won a competition to be the face of Next. I am looking for more agencies to join internationally too. I am also involved in some singing projects at the moment and I have recently won a place on Vodaphone's World of Difference programme to work for my chosen charity, the Variety Club, for two months which commenced last March.
Katie. I'd like to thank You for this interesting interview for Globmiss.
Thank you too. It was a pleasure for me. And I wish you good luck!
authorized interview

interviewed by: Dawid Baraniak
photos: Katie Farr's private archives