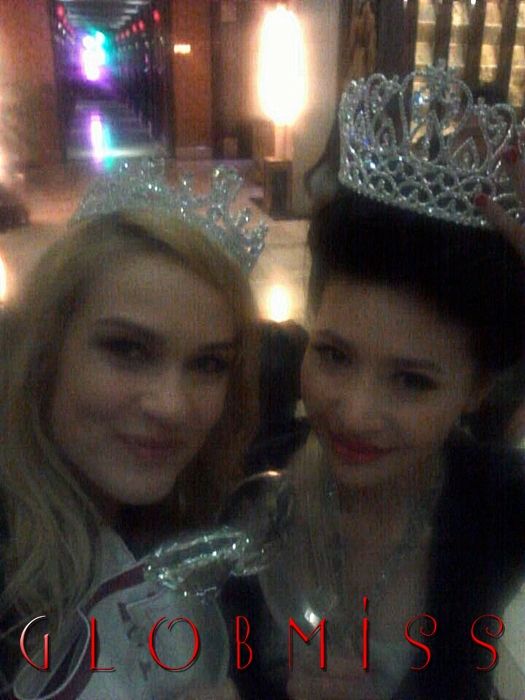 Kasia i nowa BOTW'14
W Chinach odbył się dziś finał konkursu Bride of the World 2014 czyli wybory Najpiękniejszej Panny Młodej Świata. Jest nam niezmiernie miło poinformować, że reprezentantka Polski zajęła 2 miejsce !!!
Polskę w konkursie reprezentowała Katarzyna Kwaśny finalistka Miss Polski 2013 i Miss Beskidów 2013. Zgrupowanie z udziałem Kasi mogliście śledzić na naszym fanpage'u Facebook. Kasia od początku prezentowała się bardzo dobrze o czym świadczy jej sukces i tytuł 1 Wice Bride of the World 2014. Konkurs wygrała przedstawicielka gospodarzy, Chinka. Trzecie miejsce zajęła Panna Młoda z Brazylii (zdj. poniżej).
Gratulujemy Kasi sukcesu! Dzięki niemu panna Kwaśny zostaje przez nas wpisana na listę kandydatek do tytułu Alicja 2014 - Delegatka Roku.
Przypomnijmy, że pierwszy konkurs Bride of the World w 1993 roku wygrała Polka Marzenna Wolska.
zdjęcia: Globmiss | Katarzyna Kwaśny | GlobalBeauties