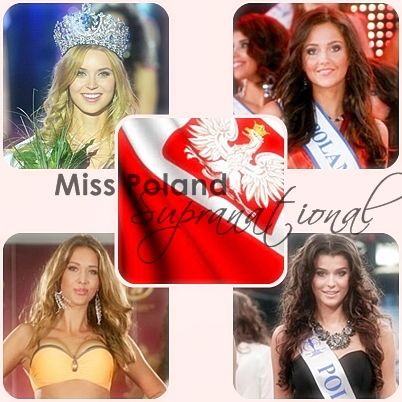 W konkursie Miss Supranational, z racji, że tej najmłodszy z międzynarodowych konkursów narodził się w Polsce nasze reprezentantki biorą w nim udział od samego początku. I to z niezłym skutkiem.
Każdego roku Polki odnoszą sukces, od awansu do top 20 po wygraną. A główny tytuł przypadł nam w udziale w 2011 roku za sprawą Moniki Lewczuk, która niedawno brała udział w programie The Voice of Poland.
Poznajcie Polki reprezentujące nas na konkursie Miss Supranational.

Oto lista Miss Poland Supranational w latach 2009-2014
-------------------------------------------------------------------------------------------------------------------------
2014
Katarzyna Krzeszowska, Miss Polski 2012
--------------------------------------------------------------------------------------------------------------------------
--------------------------------------------------------------------------------------------------------------------------
2013
Angelika Ogryzek, Miss Polski 2011
--------------------------------------------------------------------------------------------------------------------------
--------------------------------------------------------------------------------------------------------------------------
2012
Agnieszka Karasiewicz, Miss Polski Nastolatek 2012
* awans do top 20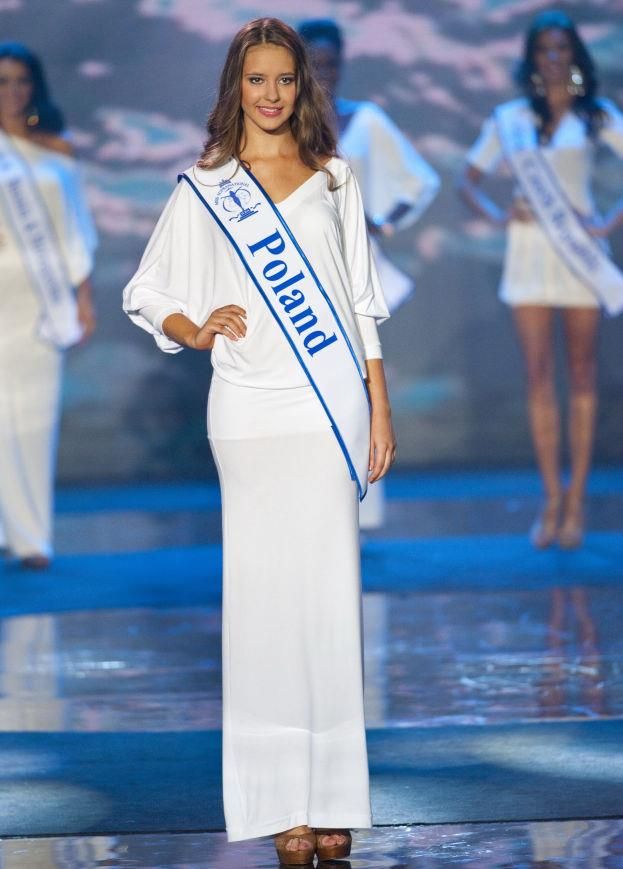 --------------------------------------------------------------------------------------------------------------------------
--------------------------------------------------------------------------------------------------------------------------
2011
Monika Lewczuk. 1 Wicemiss Polski 2009
--------------------------------------------------------------------------------------------------------------------------
--------------------------------------------------------------------------------------------------------------------------
2010
Anna Jamróz, Miss Polski 2009
--------------------------------------------------------------------------------------------------------------------------
--------------------------------------------------------------------------------------------------------------------------
2009
Klaudia Ungerman, Miss Polski 2008
--------------------------------------------------------------------------------------------------------------------------
--------------------------------------------------------------------------------------------------------------------------